Several Indian doctors and healthcare workers succumbed to the Covid-19 pandemic in the country and across the world. Below is the list of some of the Covid-19 warriors who sacrificed their lives for us.
Dr Shatrughan Punjwani, Indore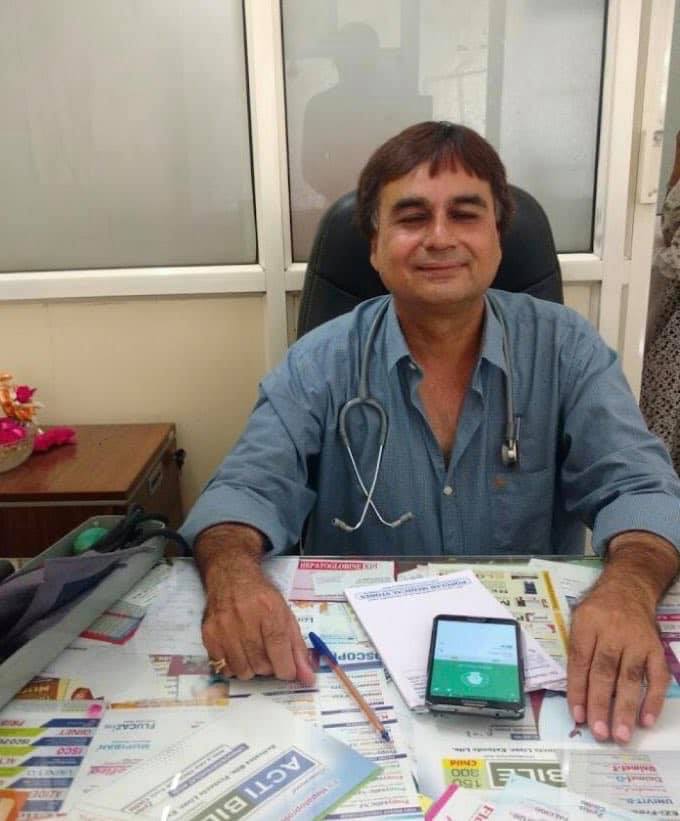 Dr. Shatrughan Panjwani, who had tested positive for Coronavirus earlier this week, succumbed to the viral infection in the wee hours of April 9 at Indore's Sri Aurobindo Hospital. A 62-year-old general physician, Panjwani had his clinic in the Manik Bagh locality and used to treat over 150 patients, mostly from the middle and lower-income groups, on any given day.
The doctor tested positive for Covid-19 just two days back though he had developed symptoms of the infection over a week ago, Outtlook quoted sources close to the Panjwani family as saying. Panjwani is survived by his wife and three sons, who are settled in Australia.
Dr Om Prakash Chauhan, Indore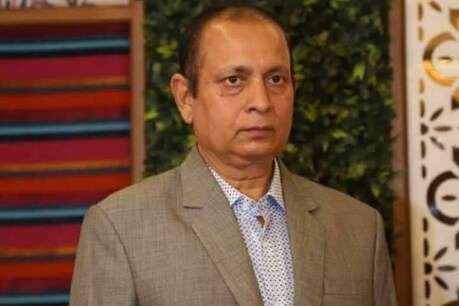 Dr. Om Prakash Chauhan, a general physician, died on April 3 in Madhya Pradesh's Indore. He ran a private clinic in Indore's Marimata Chauraha area and had tested positive for the virus three days ago. He was admitted to Aurobindo Hospital and was on ventilator support.
Dr Sanat Dalal, Indore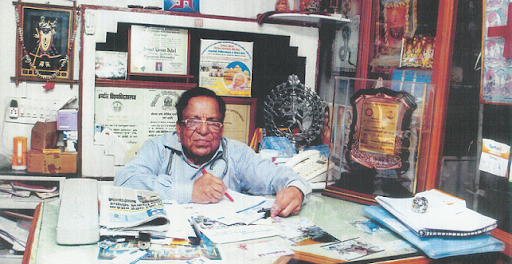 Dr Sanat Dalal, 79-year-old surgeon, passed away after suffering from Covid-19. He was a soft-hearted, convivial personality who was known to go out of his way to offer charity medical services in the fields of Urology, Gynecology, Piles and Ano-Rectal Diseases. Everyday Dr. Dalal used to handle charity cases of sick people who couldn't afford to pay for an operation. He operated more than 100,000 patients free of cost. He established a 400 beded super-speciality Charitable hospital in Bhilwara, Rajasthan. He was a trustee of Shiv Kothi Ashram,MP, India which offers Food, Education and Hospitality to the needy and poor people free of cost.
Dr Simon Hercules, Chennai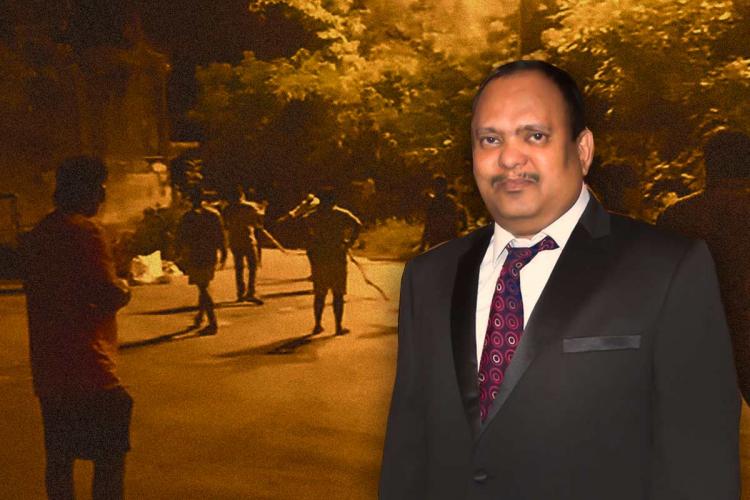 Dr Simon Hercules, the Managing Director of New Hope Hospital in Chennai had passed away on Sunday, after contracting COVID-19 in early April. The neurosurgeon was on duty when he himself succumbed to the dreaded coronavirus. When his body was brought to the Velangadu cemetery in Ayanavaram, his family and friends had to face violence from the residents.
Dr John L. Sailo Ryntathiang, Shillong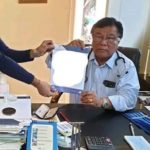 Dr John L. Sailo Ryntathiang, 69, died in Shillong due to Covid-19 on April 15, the first death in the state of Meghalaya. Six of his family members have also tested positive for the coronavirus.
Dr Sailo, who completed his MBBS from AMC Dibrugarh and his MD in medicine from AIIMS, New Delhi, was well-known in Shillong as the owner of the Bethany Hospital. He had tested positive for Covid-19 in Shillong on April 13.
Dr Nizamuddin, Moradabad, Uttar Pradesh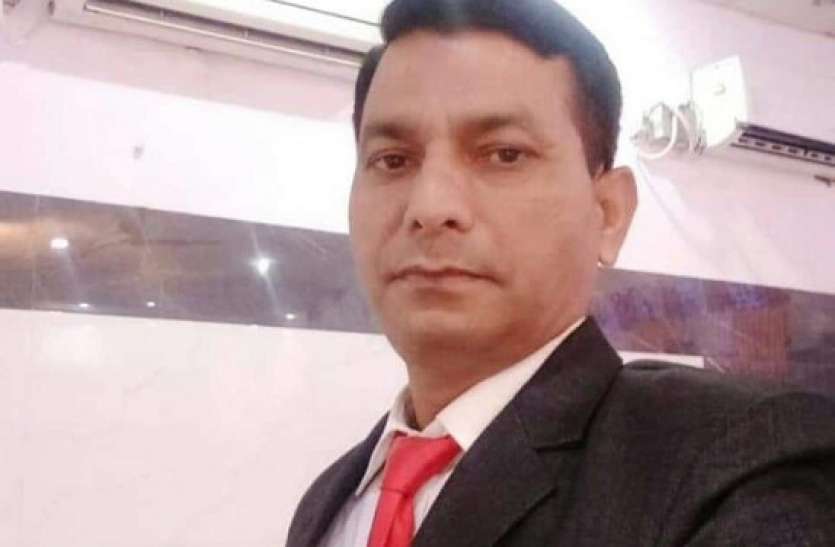 Uttar Pradesh on April 20 witnessed the first death of a doctor due to COVID-19 in Moradabad. Dr Nizamuddin, who had succumbed to the deadly coronavirus in the city of brass, had tested positive for the virus on April 10.
The deceased doctor was posted at Tajpur Primary Health Centre (PHC). After testing positive for the deadly virus, he was admitted to the isolation ward of Tirthankar Medical University (TMU) in the city. The condition of Dr Nizamuddin continued to deteriorate soon after he got the virus. He was shifted to the Intensive Care Unit (ICU) on April 11 and subsequently put on a life support system.
His condition worsened after he suffered a cardiac arrest on late on Sunday night. The doctor died on the morning of April 20.
Dr Laxminarayan Reddy, from Nellore, Andhra Pradesh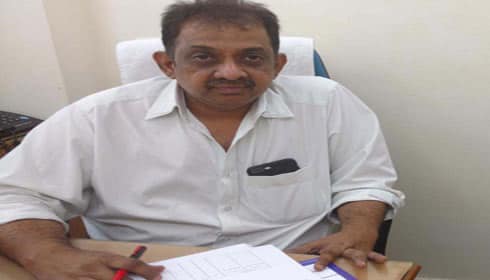 Orthopaedic Surgeon, Dr Laxminarayan Reddy, from Nellore, Andhra Pradesh, succumbed to COVID-19 on April 13 morning at 4.30 am in Apollo Hospital, Vanagaram, Chennai.
Dr Laxminarayan Reddy on April 4 opened a new hospital where he admitted a patient for surgery. Dr Reddy's contacts could not come to his rescue, once he was diagnosed with COVID-19. Reports said that even ambulance drivers had refused to shift him to Chennai. He was in the Apollo Hospital's ICU for the last 5 days.